Kamila B.
I've used Hunter Best Cleaning twice and both times was very impressed with the company's expertise. The workers show up on time, with their own green products and equipment, ready to go. I will definitely use Hunter's Best Cleaning again, and feel 100% happy to recommend them to anyone.

Kamila B.
OUR COMMITMENT
We partner with homeowners, companies and business owners to provide professional cleaning services, products, and methods, all customized to meet their unique needs. No matter what, we strive to break all cleaning expectations.
OUR SERVICES
TRUST IN US
Skilled Cleaning Professionals
Fully Insured
Contractor's License
30+ Years of Experience
Environmentally Friendly Products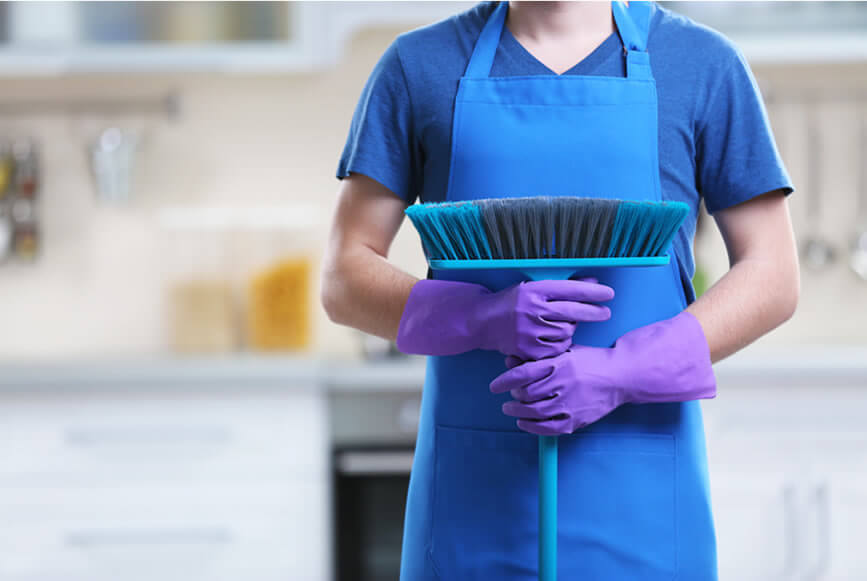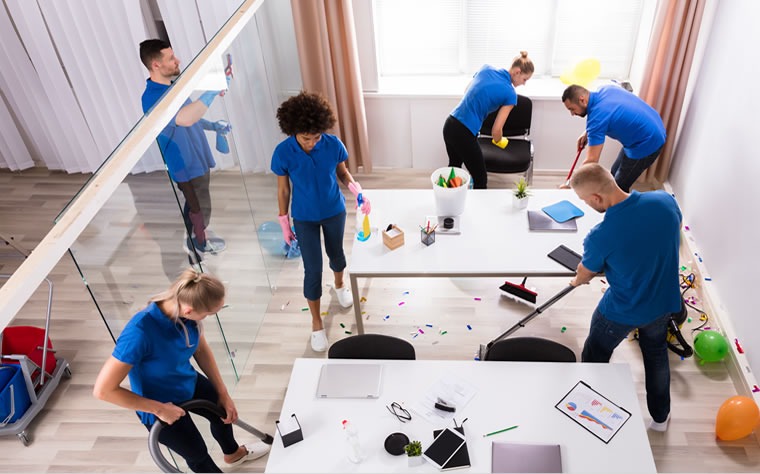 Giving back to our Community
Cleaning for a Reason is a nonprofit organization that works across the United States and Canada to give free house cleaning to women 19-years-old or older who are undergoing treatment for any type of cancer. Cleaning for a Reason teams up with professional cleaning companies to help these women focus on their treatment while cleaning experts polish their home from top to bottom.