Commercial & Janitorial Cleaning Services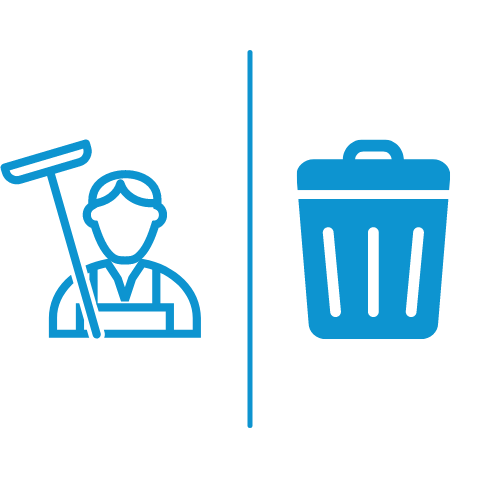 Day Porter Services
Our team of expert day porters is trained in superior cleaning methods. We use only the highest quality products to ensure that your workspace remains clean long after we leave.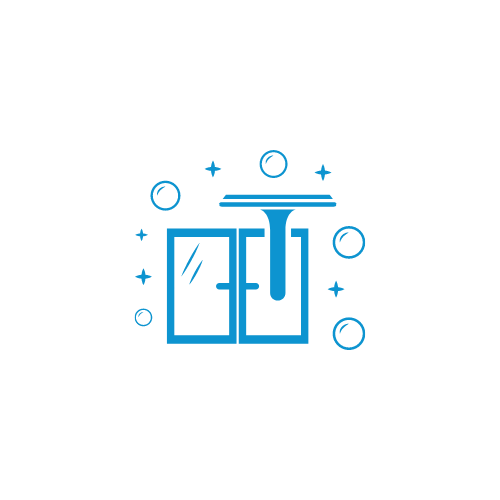 Windows & Exterior Services
No matter the size or height, our window and exterior cleaning services can be tailored to meet the needs of your space -- inside and out.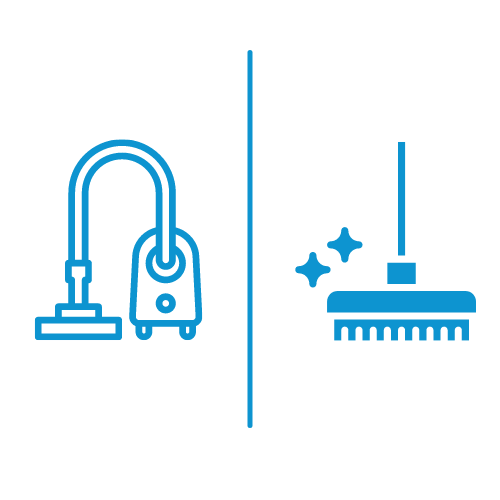 Upholstery & floor carE services
We use protective and environmentally friendly products. They pull dirt, dust, and grime from upholstery without the use of chemicals. From carpet to hardwood to marble, our floor care services cover any type of surface.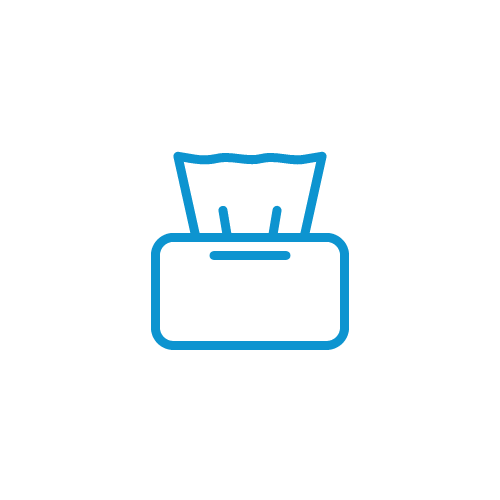 allergy solutions
Our allergy-focused cleaning solutions are made for the workplace. They eliminate contaminants like dust, mold, or pollen. We use a broad range of safe cleaning supplies so your team can function allergy-free.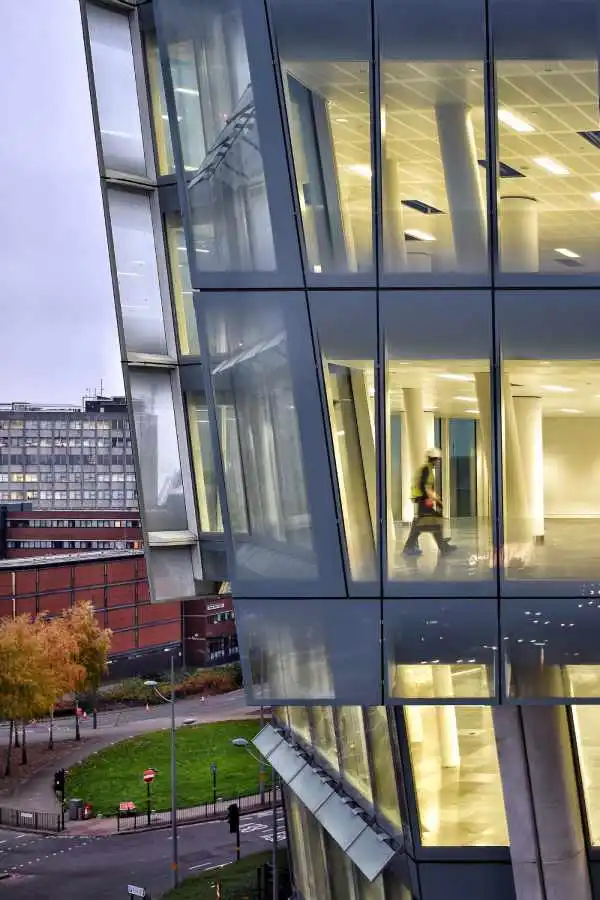 What To Expect
Our commercial cleaning services are designed for any commercial job. We clean commercial buildings, condo or apartment complexes, and brick-and-mortar businesses. High foot-traffic areas bring lots of dirt and germs. They need deeper cleans and often heavy-duty equipment. We know how to service these areas while delivering professional quality results.