Types Of Residential Cleaning
Your home deserves more than just ordinary cleaning or exaggerated claims of "deep cleaning". At Hunter Best Cleaning, you'll find that our goal is to deliver the best cleaning you have experienced. Ever.
You deserve to unwind at home in a calm and clean environment. We ensure that it stays that way. From exquisite flooring to your favorite pieces of designer furniture, we keep your home and furnishings clean and protected to your standards.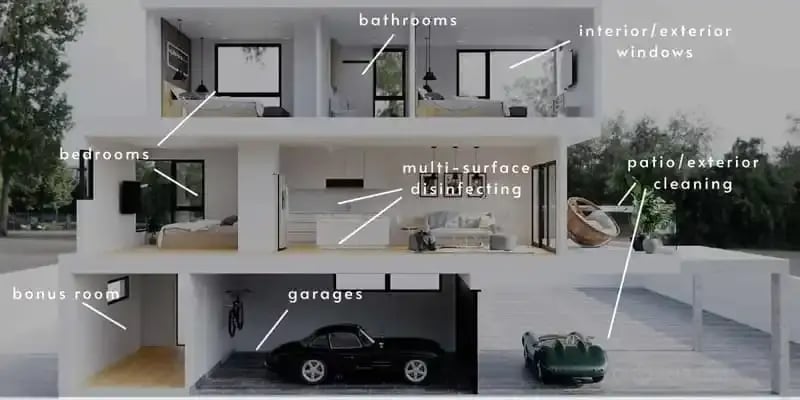 More Than A Maid Service
Maid services are about getting in and out, but we are far more thorough. Hunter Best offers complete, deep cleaning.
All of our team members/cleaners are experienced and well-trained.
A minimum of two team members (and a maximum of ten) collaborate on every job.
You choose between a fixed quote or an hourly rate (so you get what you want from the beginning).
Our minimum cleaning time is usually 4 hours with maid services lasting 1-2 hours.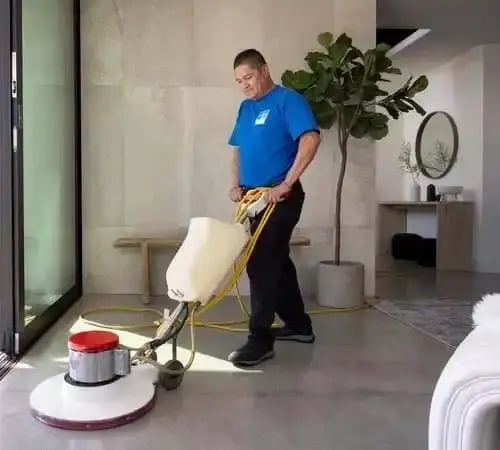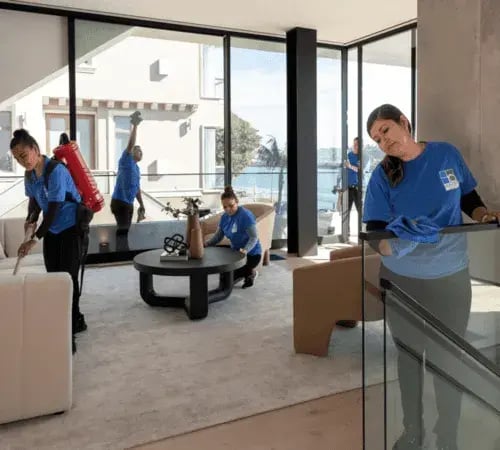 Experienced Team
Hunter Best cleans all surfaces: tile, carpet, exterior surfaces, pools, windows, and more. If it needs cleaning, we deliver.
Leadership brings over 35 years of industry expertise to the business.
Every team member is extensively trained and maintains certifications.
Quotes are accurate so what we estimate is what you pay.